Changing the future of mining to one that is safer for all workers, more efficient, and environmentally friendly
Current Job Opportunities
See all jobs
Innovation, Research & Development
Committed to Excellence​
Our team is dedicated to continuous improvement to deliver the best products and solutions for our customers. We strive for excellence in every aspect of our business by focusing on customer-centric values without compromising quality. We are passionate about what we do and we love challenges!
Our values are more than just a poster on the wall. They reflect every decision we make and drive our team's performance. We are committed to creating a positive culture and a fulfilling career journey where employees feel valued and empowered.
In the heart of Old Montreal
A great working space 
Our head office is located in the center of Old Montreal, with easy access to Square Victoria OACI metro station. Our offices are located on the 8th and 9th floor of a historical building, surrounded by sights, cafes, restaurants, and nightlife.
Our team loves the location, especially the free coffee and gym membership (located in the building). With access to various classes, it's easy to stay fit during lunchtime!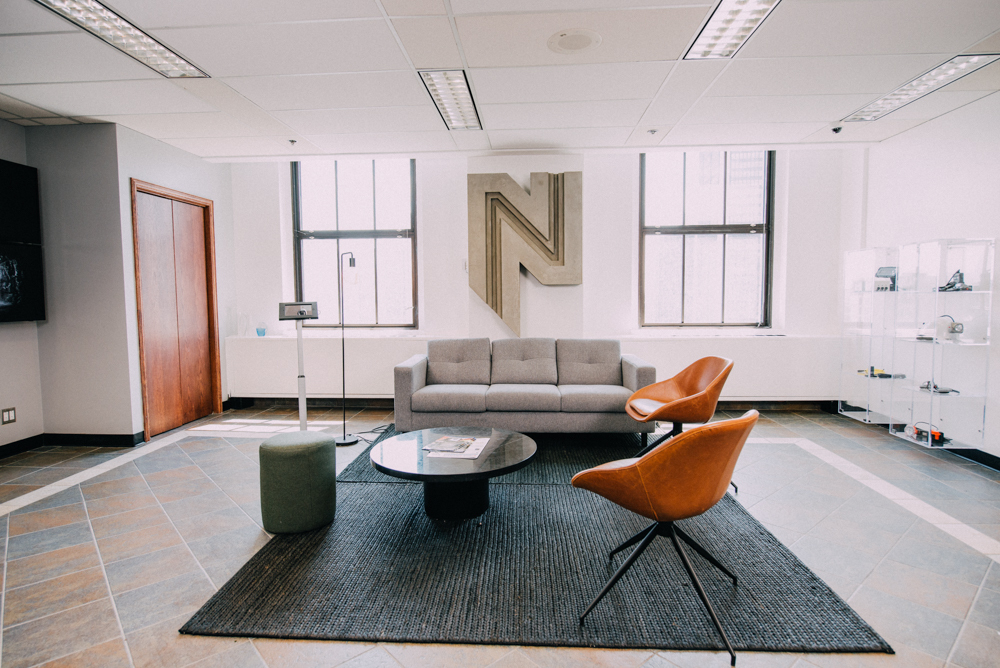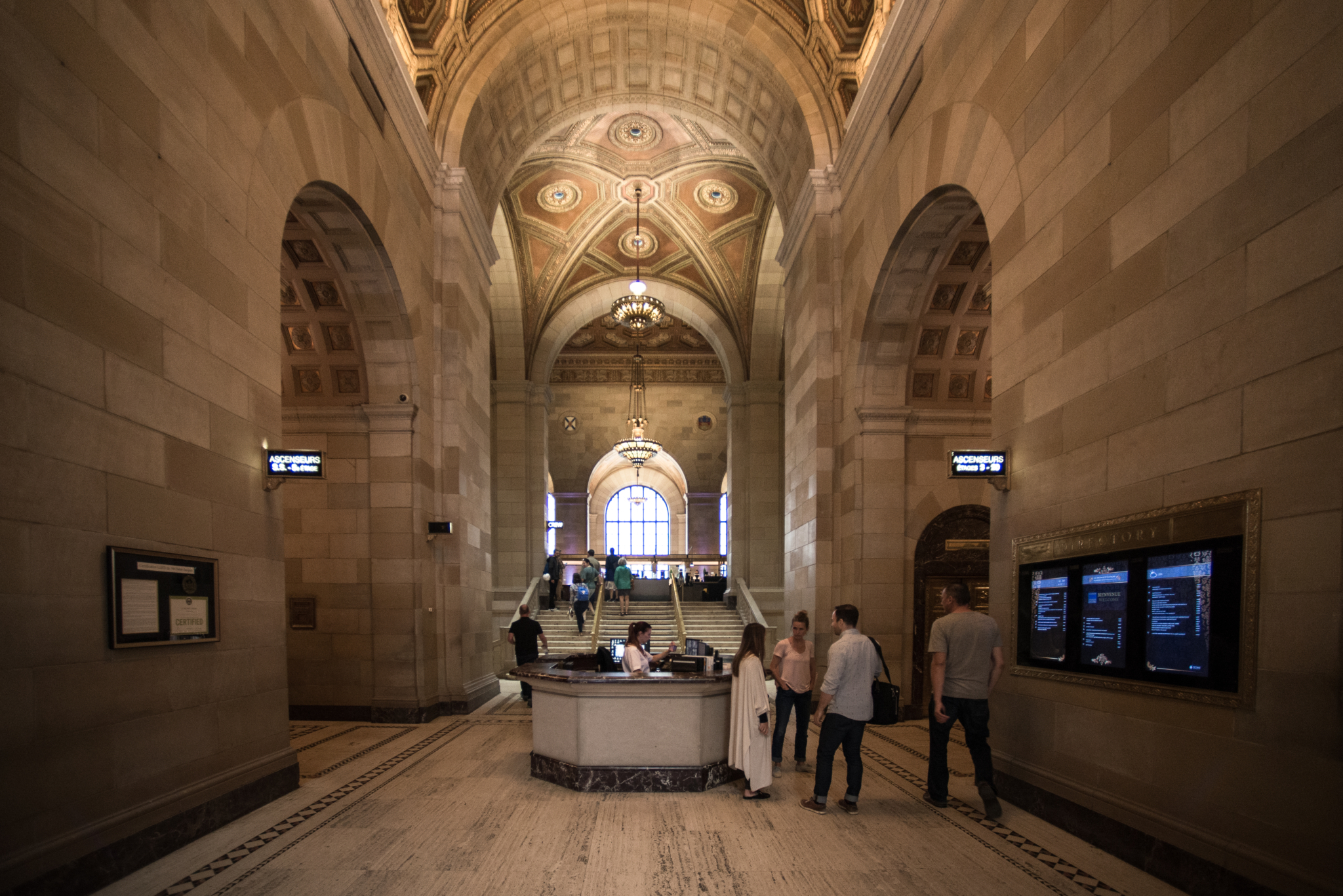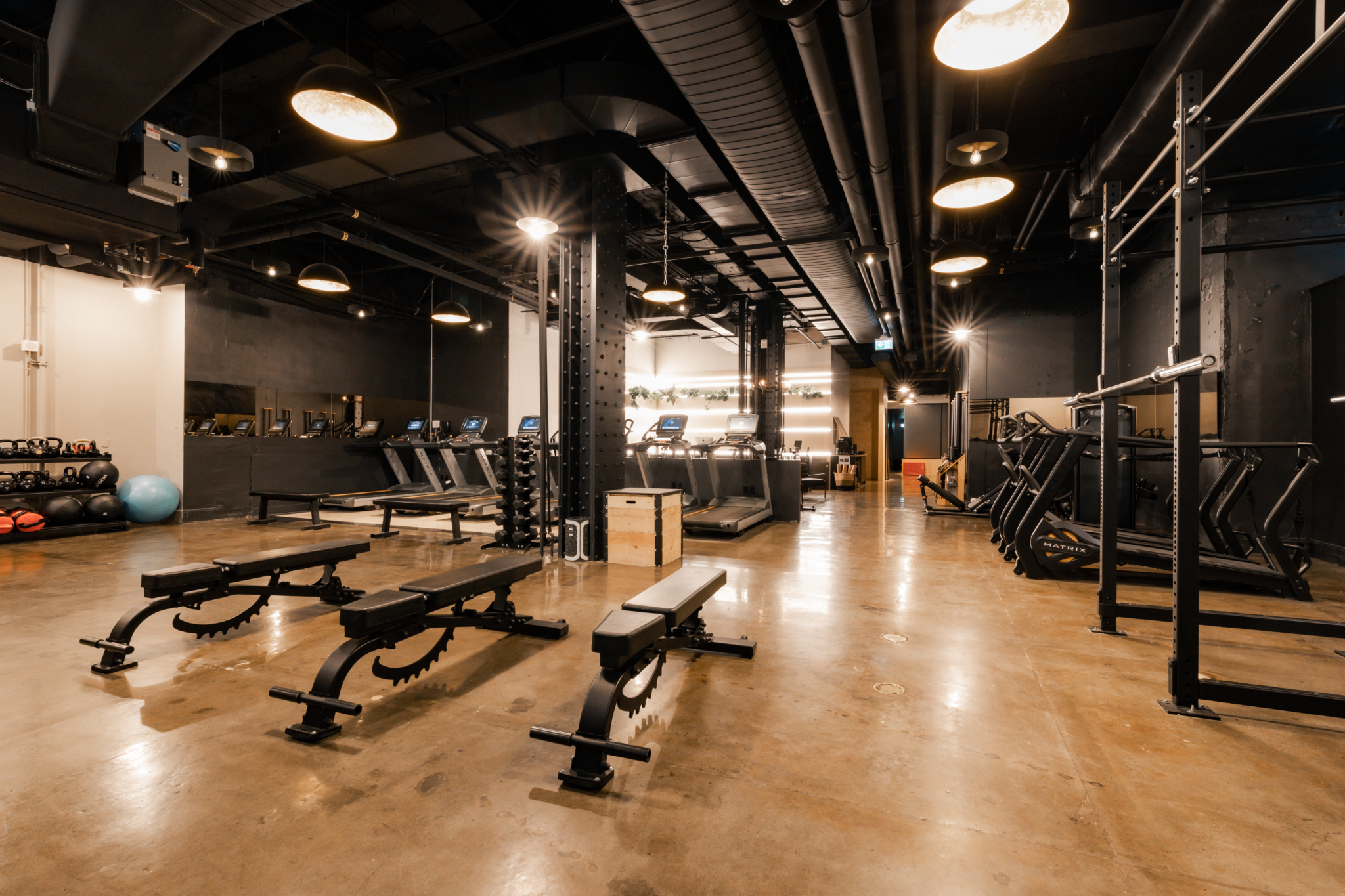 Embracing Diversity & Inclusion
Diversity​ For All
We take pride in our workforce and welcome all cultures, backgrounds, and genders. We celebrate diversity by creating a safe space for all to be authentically themselves. Our diverse team allows us to push the boundaries of innovation and creativity.
Inclusive Environment
We strive to create a sense of belonging by encouraging all employees to freely participate and express who they are, their own opinions, and points of view without judgment. Our focus is to embrace individualities, empower all to contribute equally, and provide all employees with opportunities for advancement.

Career Development
We want our employees to grow within the company and expand their skills to reach their professional goals and help the company succeed. With offices worldwide, you have access to international opportunities.
Healthy Work-Life Balance
We offer a hybrid work model for employees to create dynamic cross-collaboration between teams. We also encourage our employees to take time off from work to rest and recharge and return feeling healthy and productive.
Competitive Compensation
We offer competitive salaries and match RRSP contributions up to 5%. Starting from your first day, you and your family benefit from our health insurance, including free access to our Employees Assistance Program and virtual clinic paid 100% by the company. Additionally, you will have free, unlimited access to the gym located in the building.
Join the team changing the future of mining
A career opportunity like no other
No global movement springs from a single individual—It takes an entire team, united behind something big. 
That is why we are on the constant lookout for individuals who embody a similar passion for excellence in creating a positive impact in the industry.

Send your resume
Spontaneous Candidature