We strive to accelerate the evolution of the mining industry to one that is safer, more efficient, and better for our environment
About Newtrax
Newtrax is a tech company dedicated to making the underground hard rock mining industry safer and more efficient with digital solutions based on purpose-built Internet of Things (IoT) systems to monitor people, machines and the environment.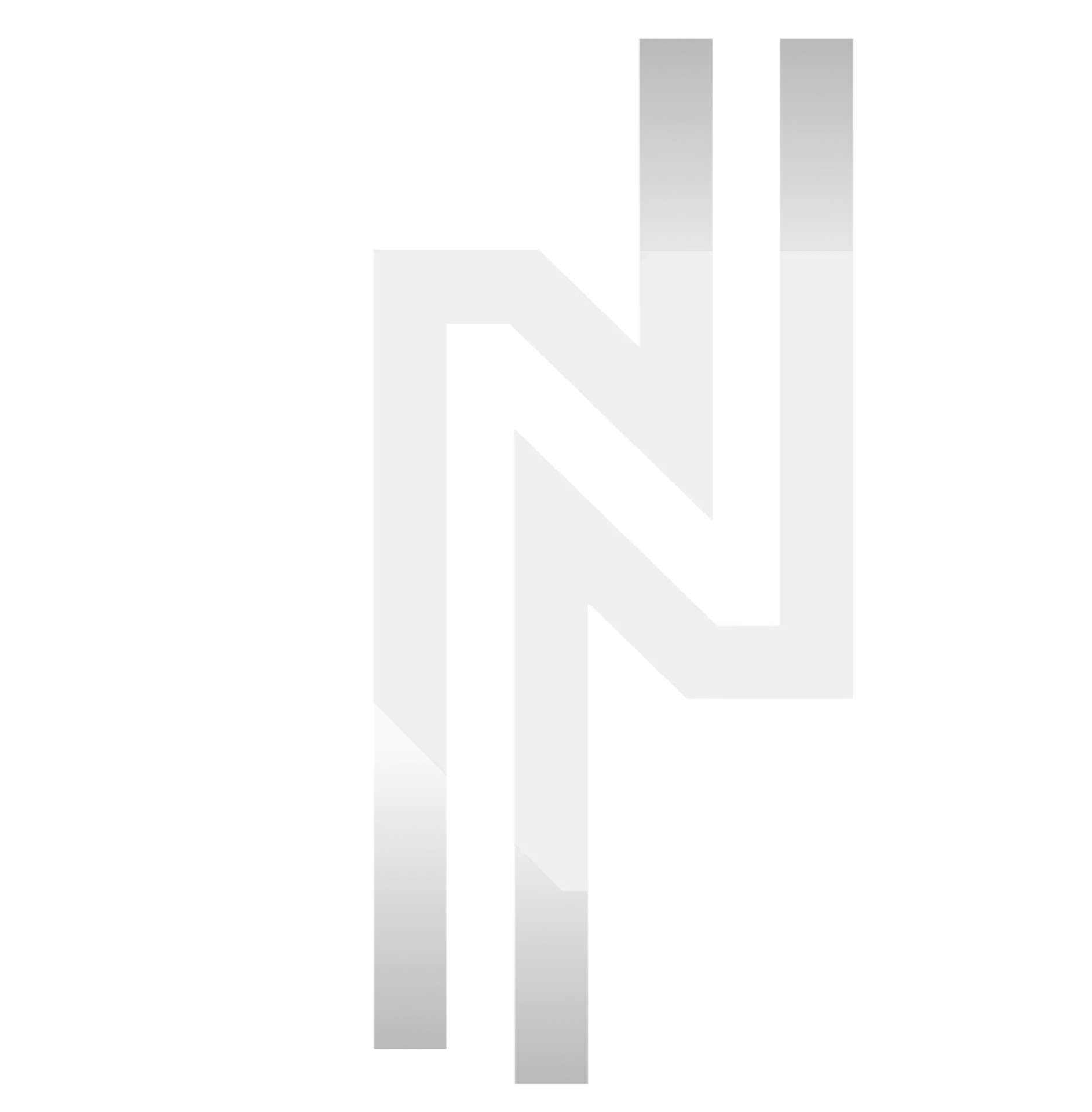 Who We Are
With headquarters in Canada and regional offices around the world, we are proud to have assembled the most experienced team of professionals to digitalize and optimize the underground extraction of metals.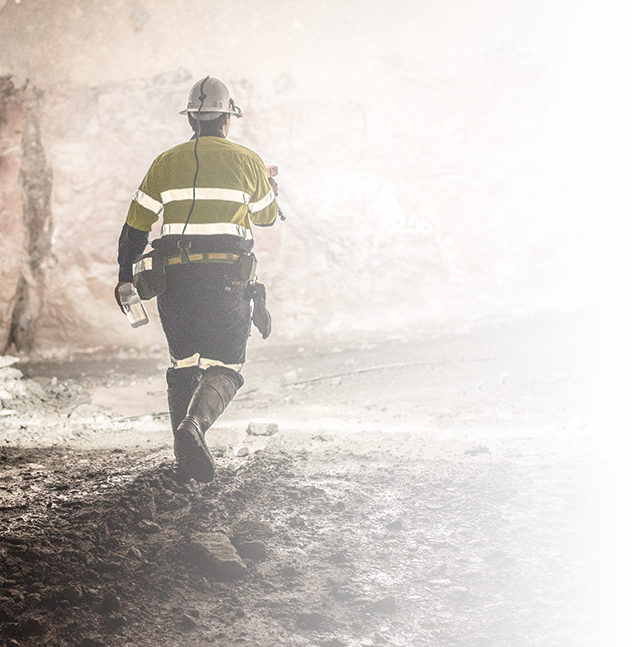 Our Vision
To be the Global Leader
In digitalization of underground hard rock mines, with the best data sets to train AI.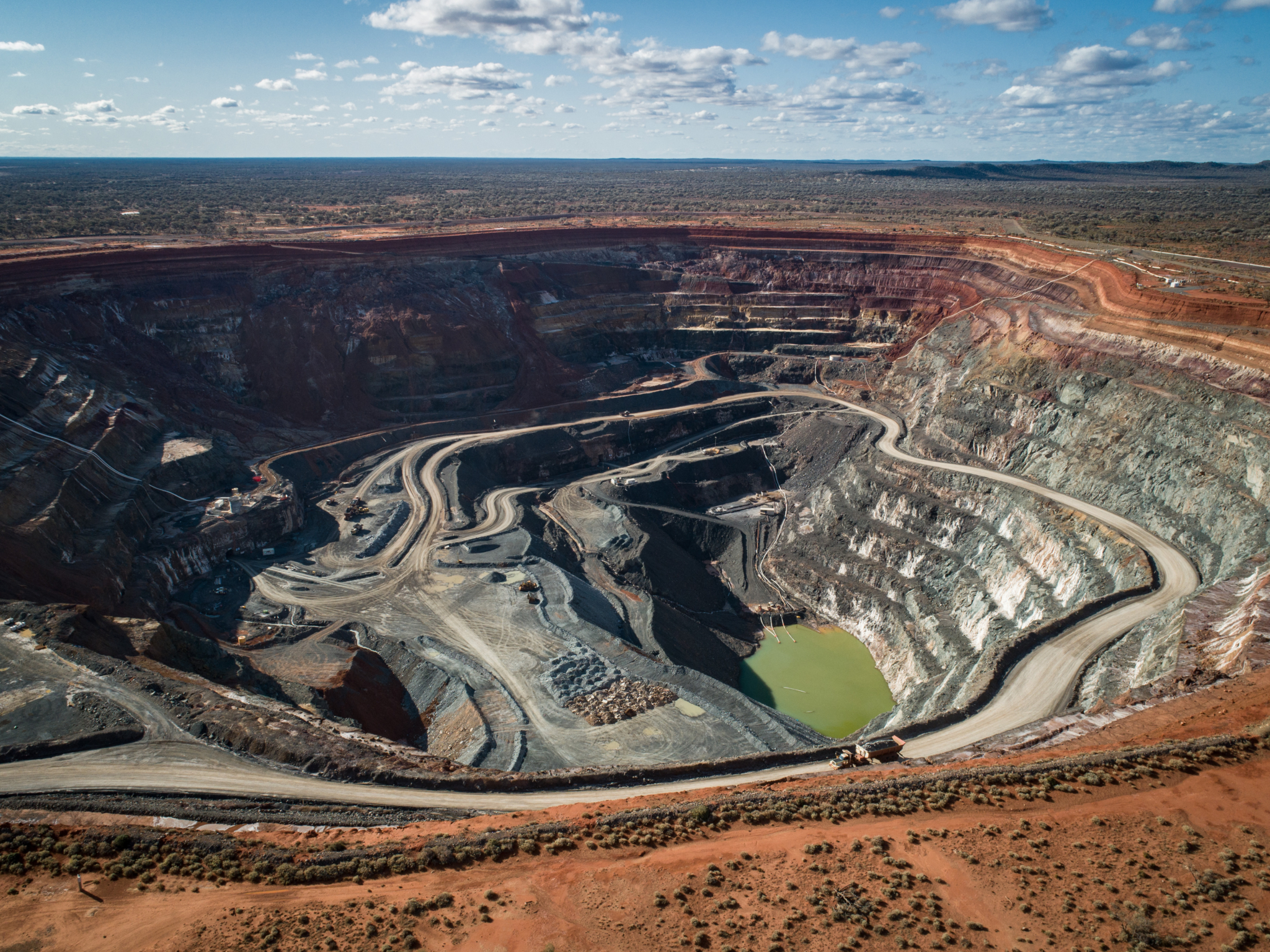 Health, Safety & Security
We believe putting the health, safety and security of our employees first is the best way to show we care.
Global Citizenship​
Our employees come from 50+ different cultures, our customers are in all time zones and our supply chain covers all 5 continents. We are part of the global community and take care of our planet.
Teamwork & Trust
To be globally competitive, we need teamwork with the speed of trust. To build trust across a globally dispersed team, we invest in spending quality time together.
World Class
We earn the trust of customers worldwide with our best-in-class products, services and 24/7 support.
Rigorous Financial Discipline​
Solid financial performance is the key to overall business sustainability.
Join the team to accelerate the future of mining
A career opportunity like no other
We take pride in the fact that our workforce is diverse. We strongly believe that this contributes to the diversity of thought which helps us push the boundaries of innovation and creativity.

Join the team